Working with the brand team from
Edenspiekermann
 we developed a style incorporating their branding. Their branding involved different Skies which we incorporated into our designs. But not all pages had use for the images of the skies so we came gradients that we could use in the typography. This way we could incorporate the 'feel' of the skies and ad a nice way of showing users where they were in the site.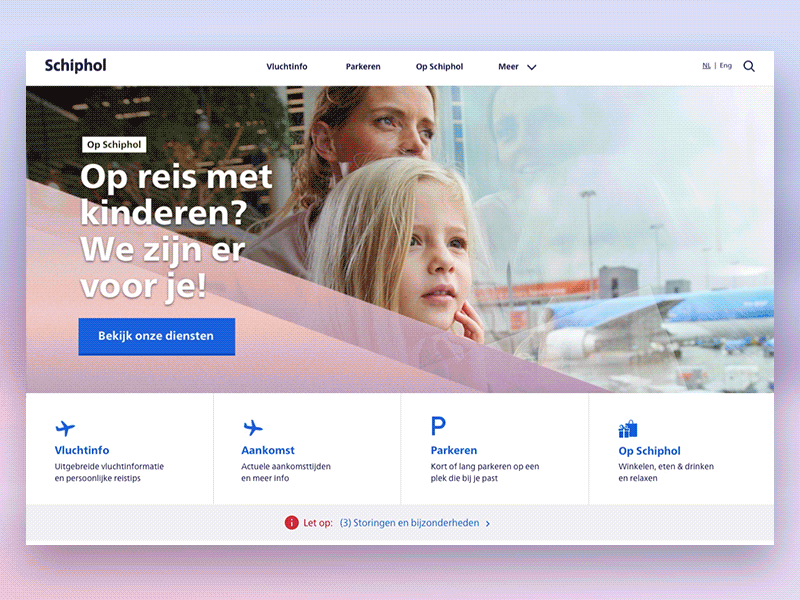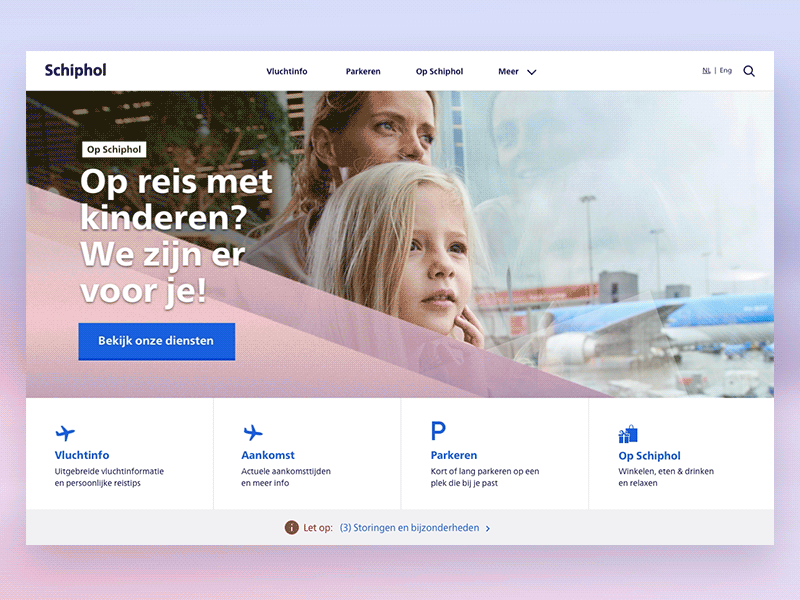 One of the main challenges we had to tackle was communicating how users could interact with our product. The previous site had a lot of different way to show interactive elements, both in shape and color. Research told us got confused and had trouble finding their way. So we came up with a simple but elegant solution, everything that users can interact with is blue.
The team really focused on accessibility, we looked at the readability throughout our product. To achieve a great branding experience and have great accessibility we came up with a solution that would fit everyone's needs. All basic info, buttons and need to know content would be 100% accessible, inspirational and marketing focus content could be less accessible to suit our needs.